Welcome to the Lifestyle that created the happy comments of "Mom is the best!"......that's when I shut down m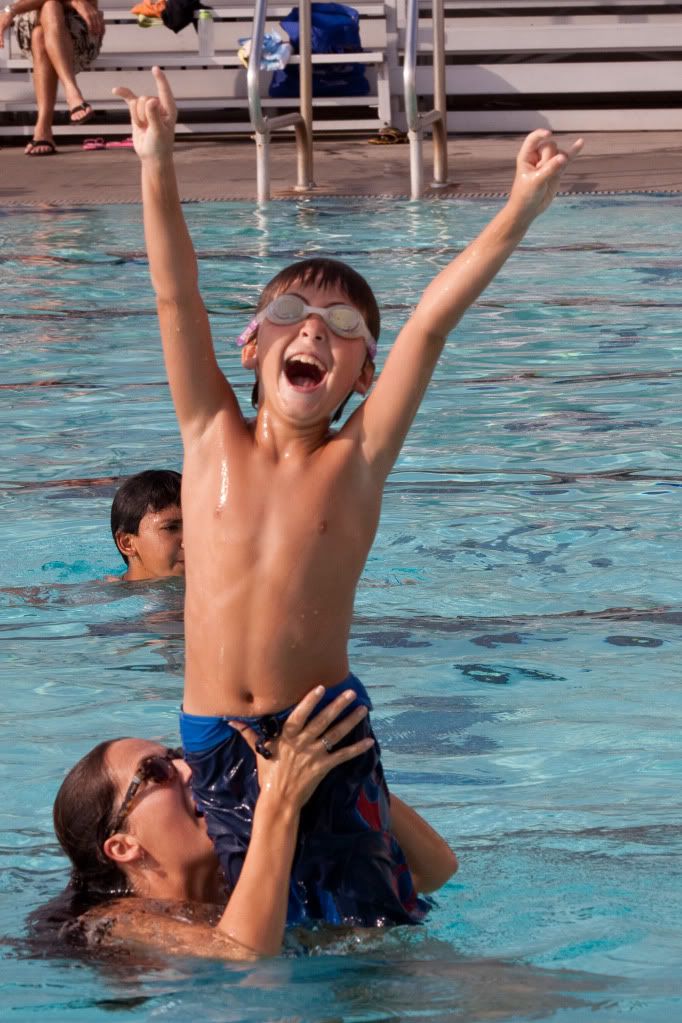 y "brick & mortar" store, stopped working 60 to 80 hours a week, and then had way more time to relax and do stuff the kids wanted to do!
What are your income needs?
Do you just need a little extra or a whole lot more?
We would like to share an opportunity with you that
has been increasing individual and family incomes for
over 50 years.
No Pressure…No Obligation…
See What We Have To Offer
The GIFT of SHAKLEE

The DREAM Plan
Thousands of entrepreneurs gathered at the 2010 Shaklee Global Conference in Anaheim, Calif. At the event, Shaklee Corporation announced that it has surpassed five billion dollars in commissions paid to its more than 1.2 million Shaklee Family Members worldwide.
"Shaklee's mission is to create the best natural health products and market them through a business model that gives people the opportunity to achieve the dream of owning their own business and controlling their financial future," said Shaklee CEO Roger Barnett. "This commission milestone is a tribute to the tens of thousands of distributors around the world who have found success in their own independent business with Shaklee."
The company also announced a new Car Incentive Program which will allow distributors to qualify for car bonuses that can be used to pay for a lease or purchase of a brand new car, with extra incentives for those who lease or purchase hybrid vehicles.
"Shaklee's new rewards and compensation program perfectly aligns with our values by creating new opportunities for distributors to grow their business with tangible lifestyle and financial incentives," said Barnett. "This program will also allow our distributors to touch more people and share the Shaklee opportunity of doing well by doing good. That's a powerful thing."
Join Us for a Brief Opportunity Presentation

Best Wishes,
Marie-anne & our Shaklee Ohana